Devour Culinary Classic 2017 - Saturday, Day One
Once again, the eighth annual Devour Culinary Classic was a resounding success. One of my favorite food festivals, it has been awarded Best Southwestern Culinary Festival by the New York Times, Best Food Festival by Phoenix Magazine, Best Culinary Festival from the Phoenix New Times since 2012, and Best Food Event from AZCentral.com. On Saturday, March 4th, a sold-out crowd gathered at the Phoenix Art Museum to celebrate some of the best in Arizona's culinary and beverage industry. Follow along on the day's festivities with this recap with photos by Jenelle Bonifield of Food & Lifestyles.
The Hermosa Inn: Smoked chicken wings with Rogue Creamery Smokey Blue cheese and Kauai shrimp with pipettes of ceviche water.
Palo Verde at The Boulders: Humboldt squid with housemade cotechino, kolhrabi kimchi, salsa verde, and bottarga.
RedThai Southeast Asian Kitchen: Spicy rice cakes, chilled rice noodle salad with shrimp and chili lime vinaigrette dressing, and edamame
Executive Chef Dushyant Singh and Artizen at The Camby: Achiote-rubbed barbacoa de cabra tacos.
Joe's Midnight Run: Grilled octopus with fingerling potato and garlic paprika oil
In the VIP area, Arizona Star Bartender 2016 Robert Porter (Thirsty Camel - The Phoenician Resort) and 2017 Conner Mansager (Welcome Diner) served their signature cocktails.
Hana Japanese treated the VIP guests to borscht with seafood ceviche and smoked duck with tofu, soy vinaigrette, ume sauce and suma.
Match Cuisine and Cocktails: Grilled lobster cocktail with avocado
Awards were handed out for:
Excellence in Taste: Helio Basin Brewing Co.'s moked Bison Taquito
Excellence in Presentation: Clever Koi's Chilled Scallop Sno Cone
Excellence in Innovation: True Food Kitchen's Torched Avocado with Cucumber Noodles, Tumeric Ponzo, and Shimeji Mushrrooms
There were also plenty of sweet treats.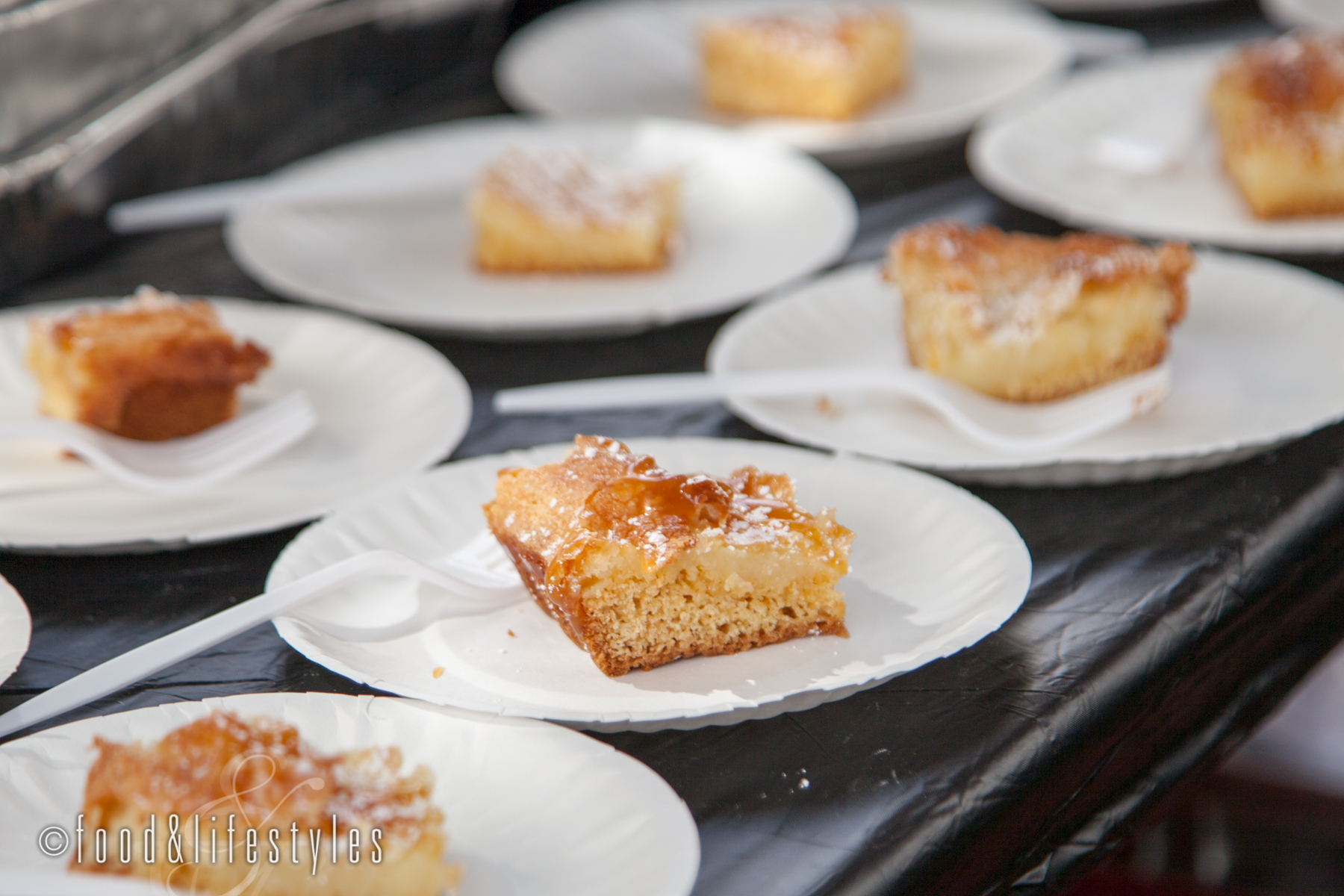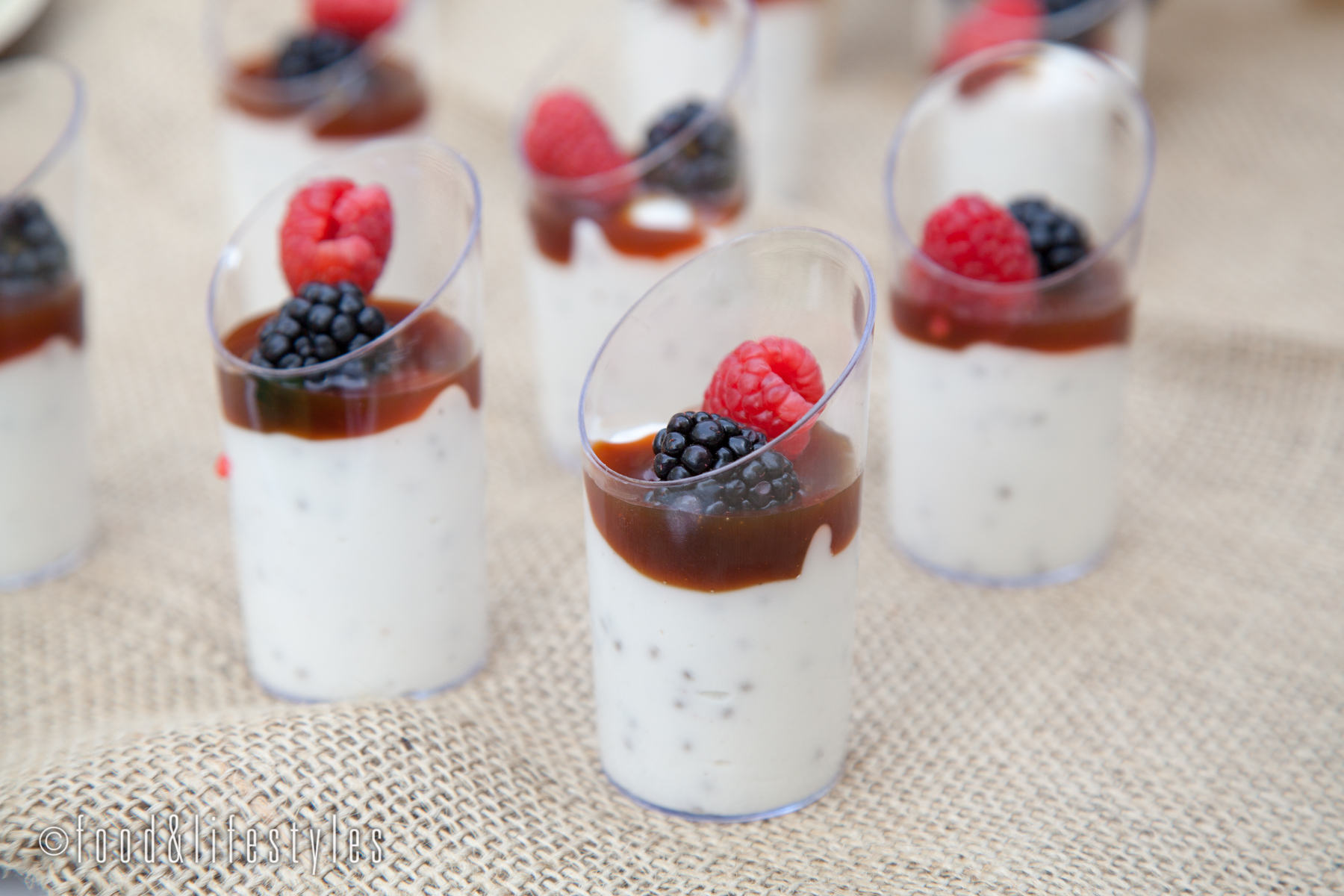 Chef Justin Beckett of Beckett's Table and Southern Rail led an afternoon seminar with his chocolate-covered bacon s'mores with peanut butter mouse and marshmallow, hosted by Joanie Simon.
There was plenty of liquid refreshments, and spirits and wine could be purchased to take home.
Check back tomorrow for a Sunday, Devour day two recap.