Monthly Mashup at Talavera with Chefs Mel Mecinas and Christopher Gross
Two chefs, one kitchen is the idea behind the Monthly Mashup series at Talavera at the Four Seasons Scottsdale Troon North. The program kicked off in March, with a different guest chef each month joining Executive Chef Mel Mecinas in the Talavera kitchen. I love the thought behind this concept - enjoying the food of not just one, but two favorite chefs as they team up to create a menu featuring each other's culinary creativity and philosophy. "The best way to grow as a chef is to partner and learn from other chefs," says Executive Chef Mel Mecinas. "Taking two concepts and blending them together – for one night only – gives each chef the opportunity to expand their skills and offer diners a truly unique experience." In May, the collaboration was between Mel Mecinas and Christopher Gross, two talented chefs whom I've spotlighted in the past in AZ Wine Lifestyle. Seated on the gorgeous Talavera patio on a beautiful spring evening, this Mashup menu did not disappoint: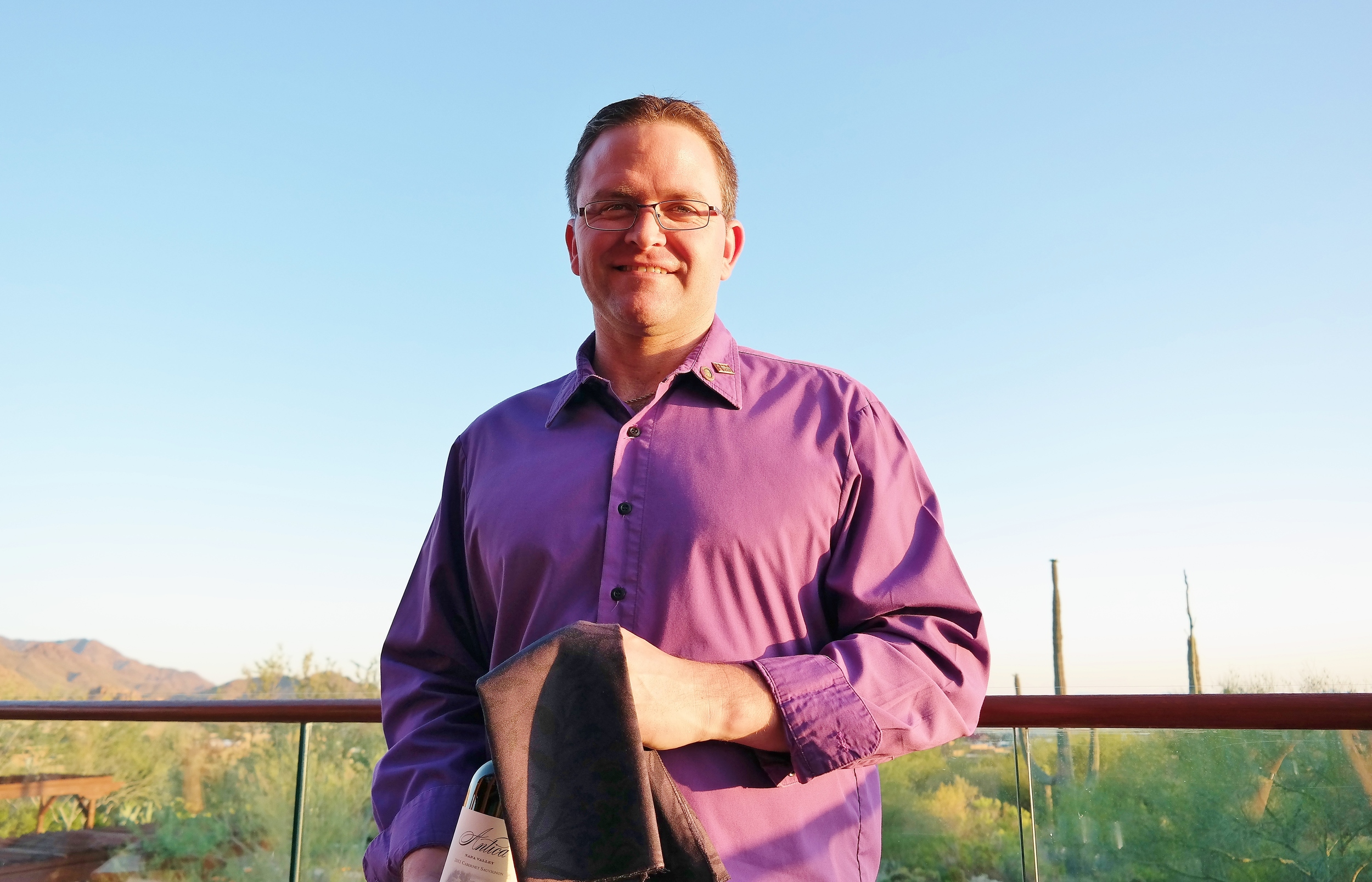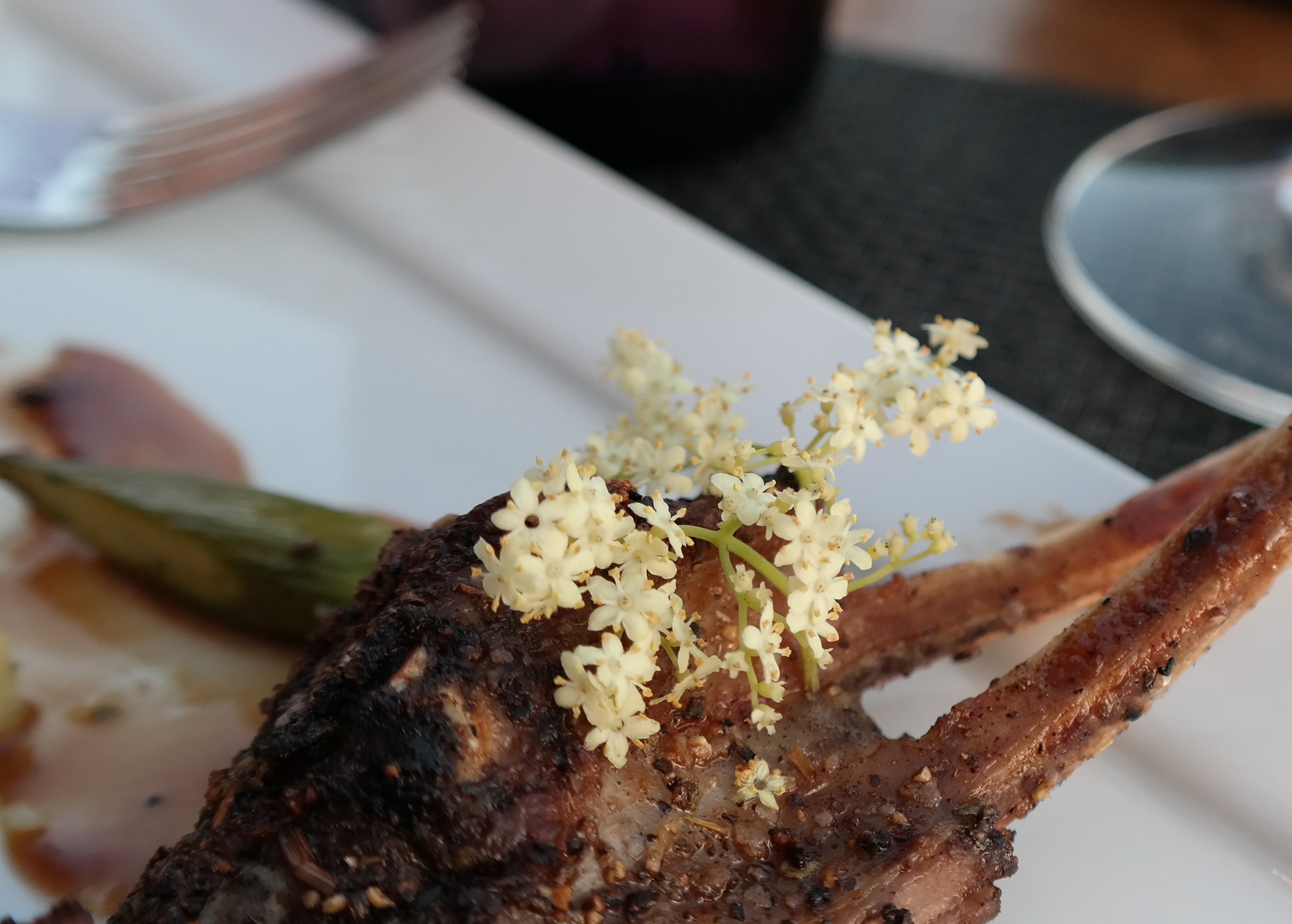 We were hosted by the Four Seasons and our meal was complimentary.