Insider's View at Different Pointe of View
After another memorable evening at Different Pointe of View last month, I realized I had never been to one of their Insider View dinner series. I've seen pictures, friends have raved, and I know they sell out quickly, so when I saw there was only one remaining for this 2015 spring season - with Franck-Lin Dalle of Château de Campuget - I picked up the phone and made reservations. Well, after attending my first one, all I can say is I've been missing out. At $99 a person they are well worth it - starting with a wine reception and passed hors d'oeuvres, followed by a 3-course dinner prepared tableside by Executive Chef Anthony DeMuro, and dessert, all while surrounded by the stunning views and city lights as seen high atop North Mountain. Each dinner of the series is limited to just 12 guests and hosted by executive chef Anthony DeMuro and a featured vineyard owner or winemaker. On this night, it was a pleasure to chat with Franck-Lin and learn more about Château de Campuget, a producer of Rhône Valley Grands Vins. My dinner date was Jenelle Bonified of Food & Lifestyles. Not only is she a good friend, but also a food-lover and talented photographer.
The menu:
Chateau de Campuget Tradition Rosé poured with passed appetizers of lobster bisque, shrimp on brioche, and baby artichoke hearts.
1753 Viognier paired with Dover sole and asparagus.
Tradition Red (Syrah, Grenache, Mourvèdre) paired with lamb and herbed lentils.
La Sommeliere syrah paired with braised short rib and polenta.
Dessert trio of chocolate, raspberry, and pistachio
Join us on our evening's culinary adventures: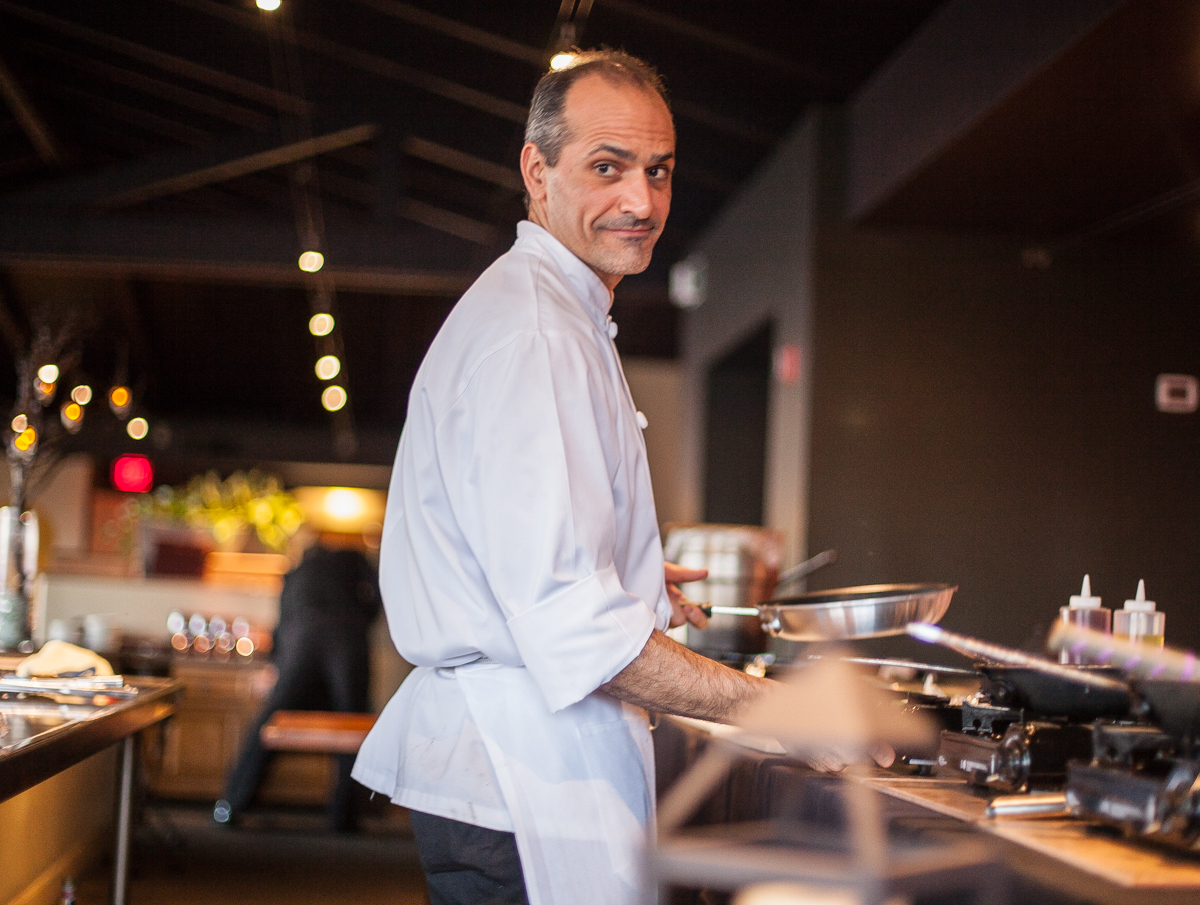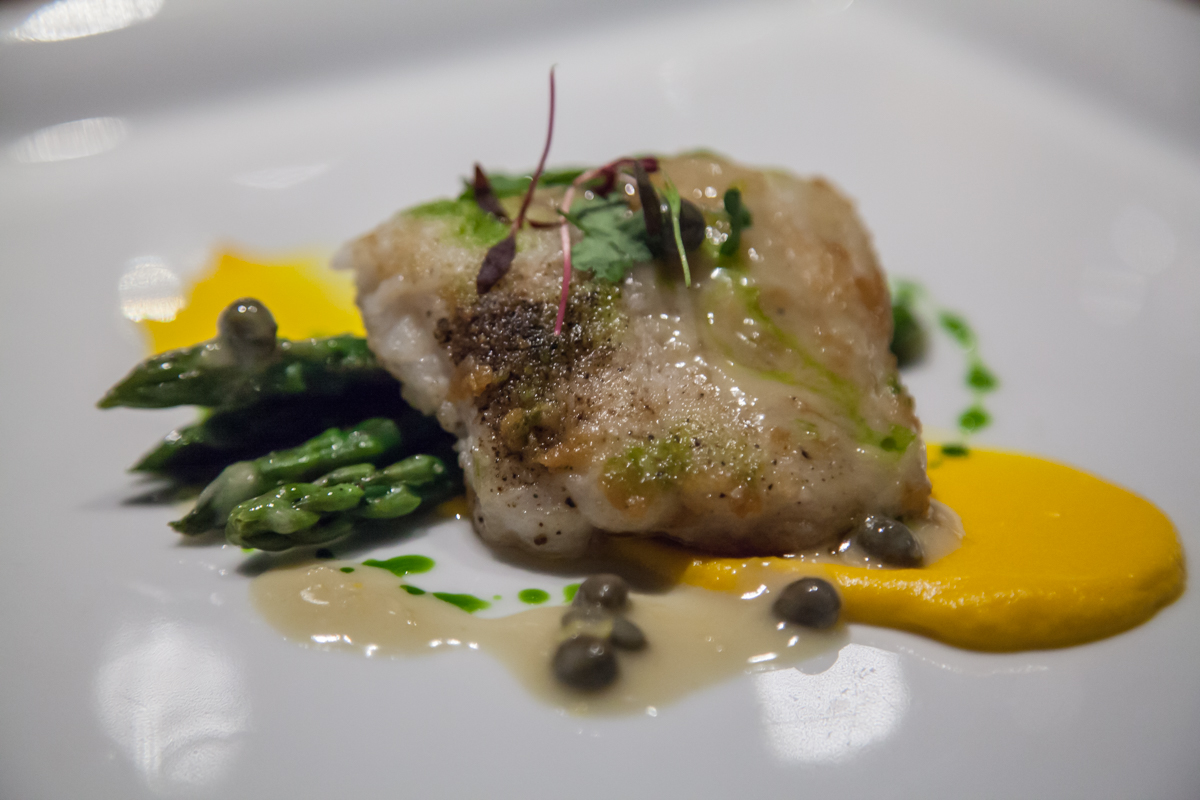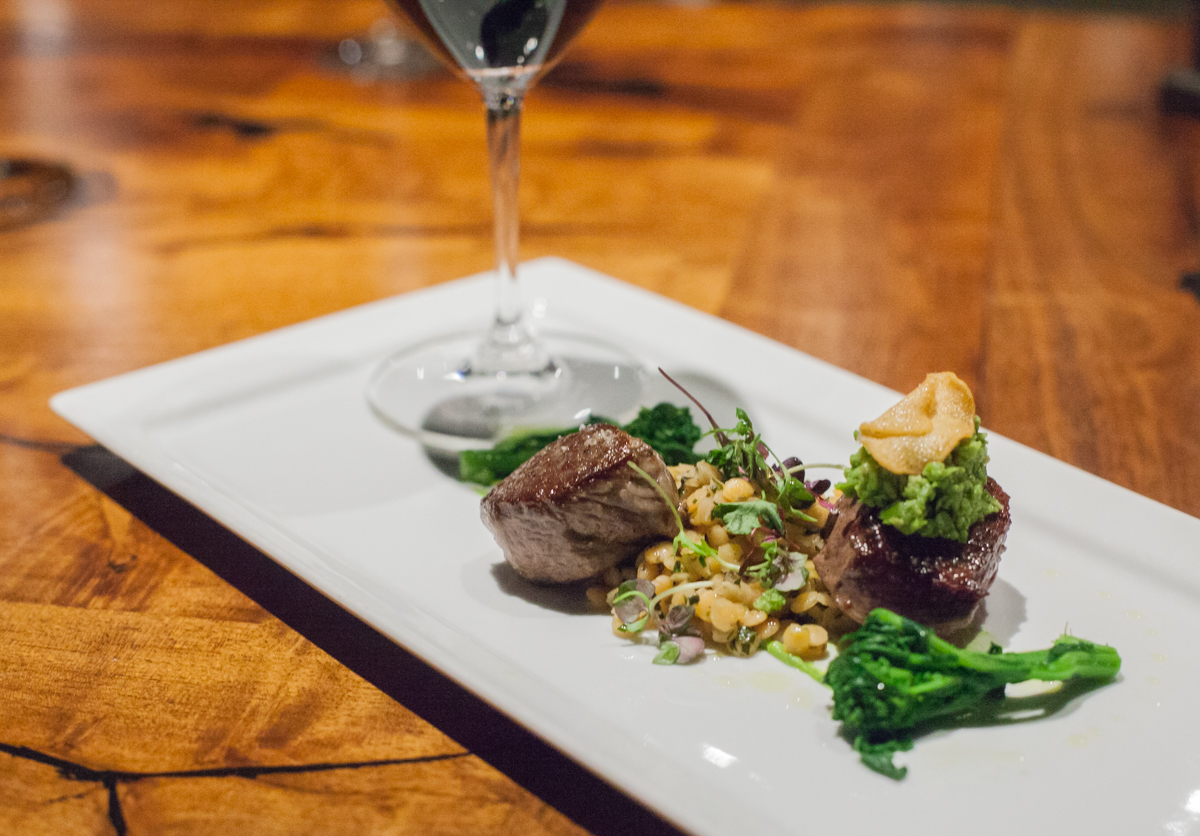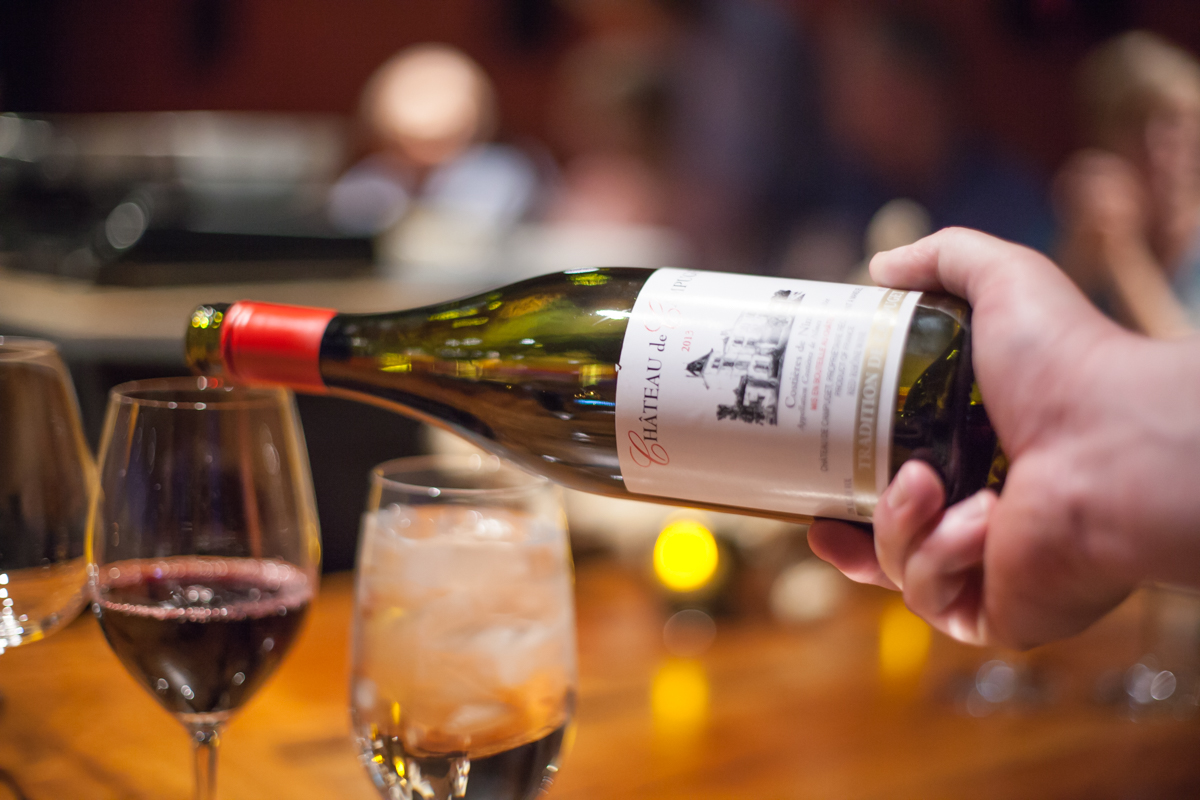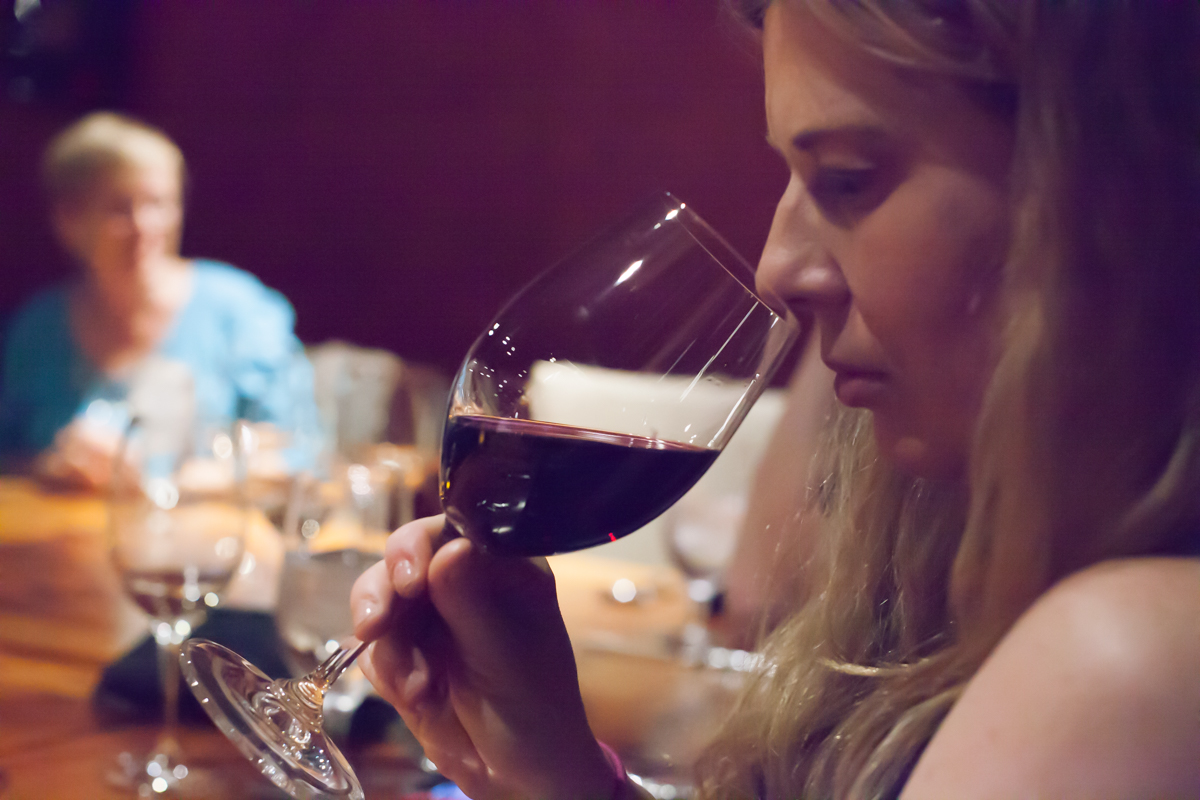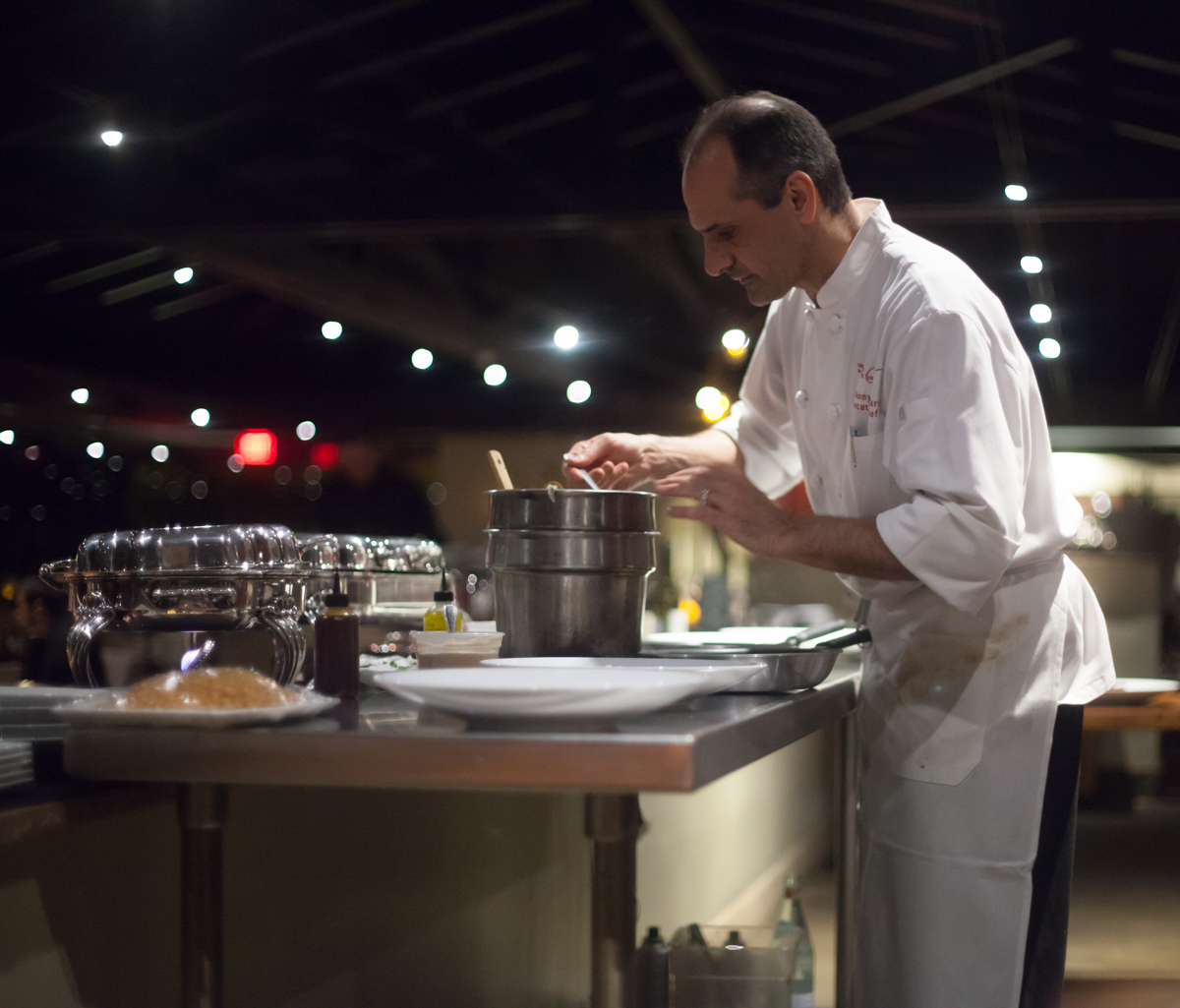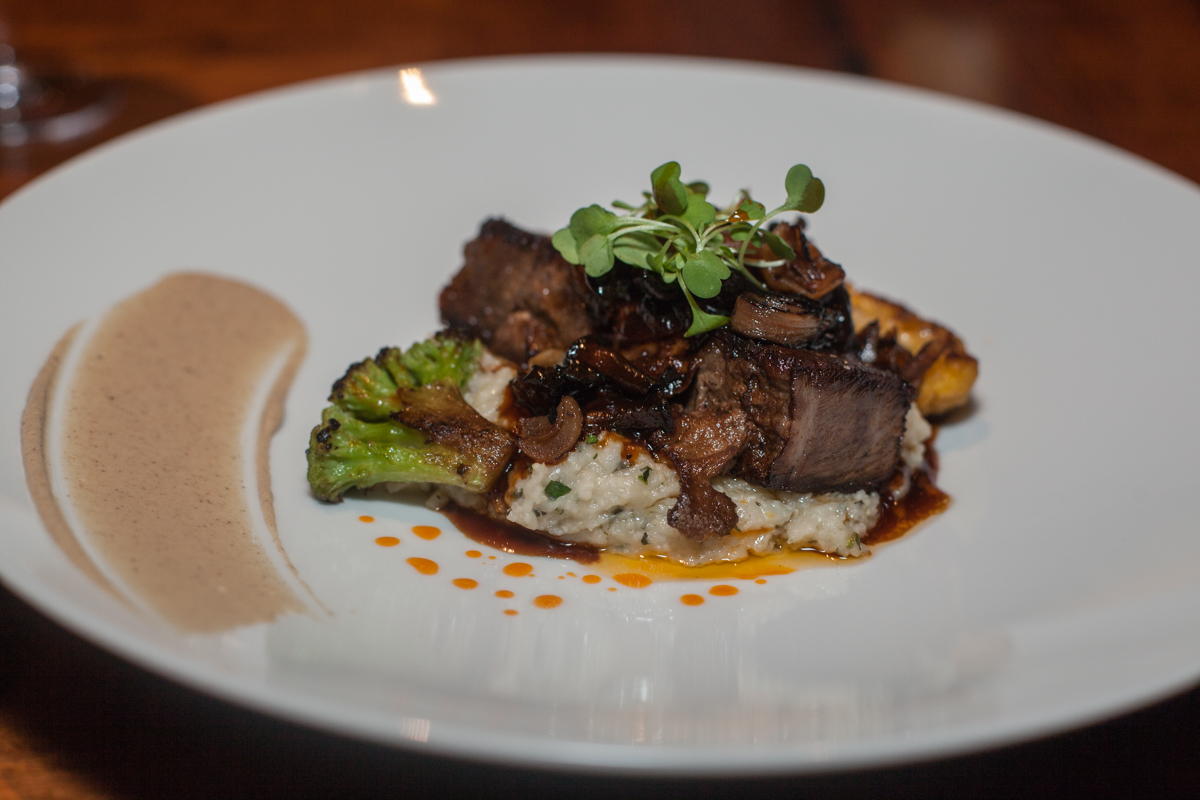 For details on the Fall 2015 to Spring 2016 Insider's View dates and wineries, visit this link for details.