Tanzy Scottsdale and Tanzygram Teach
Every other Wednesday, Tanzy at Scottsdale Quarter hosts "Tanzygram Teach" led by social media expert Robert Dube, and I was invited to attend the July 13th class. I'm always looking for Instagram photo tips so I didn't hesitate to say yes.
Our group met in a private dining room, where Robert introduced himself and explained how the class was set up. Smaller tapas-sized items would be brought out first to photograph, and then we would be served full dishes to share with our fellow students. Our fun and informative class covered guidelines and tips for Instagram including lighting, camera angles, and editing apps (Robert recommends snapseed). "When you see the picture, you should be able to taste the food," said Robert, "and my goal is to help you get there."
Our tantalizing array of photo subjects included orecchiette pasta with turkey sausage, meatballs with pomodoro and whipped ricotta, Italian shrimp and grits, cheese and charcuterie, branzino with Israeli couscous, spinach, and roasted tomatoes, and scallops with brussels sprouts and pancetta.
What a great idea! It's a lot of fun, and if you have't been Tanzy, it's also a delicious introduction to their menu. We all learned new tips and met friendly like-minded food fans. The next Tanzygram Teach will be held on July 27th. For more information, visit this link.
After such a tasty glimpse of Tanzy's Italian cuisine, we were looking forward to our dinner later that evening. Tanzy is located at iPic Theater, so our plans after class included a movie. We watched Central Intelligence in our Premium Plus recliners with complimentary popcorn and sipped on cocktails (Negronis for me, martinis for my husand) from Tanzy's bar before returning for our dinner reservation.
We ordered some of our favorites from the class such as the gulf shrimp and grits with maitake mushrooms, confit pork belly, rich veal pan jus and creamy polenta, tender pork meatballs crowned with whipped ricotta, and the wonderful orecchiette with housemade turkey sausage, Swiss chard, thyme and fennel pollen. We rounded out our meal with new-to-us dishes such as cast iron crispy polenta topped with sweet tomato jam, mascarpone, and peppery arugula, the soup of the day, a velvety carrot bisque, a and a juicy grilled 10-oz filet mignon. Too full for dessert - next time!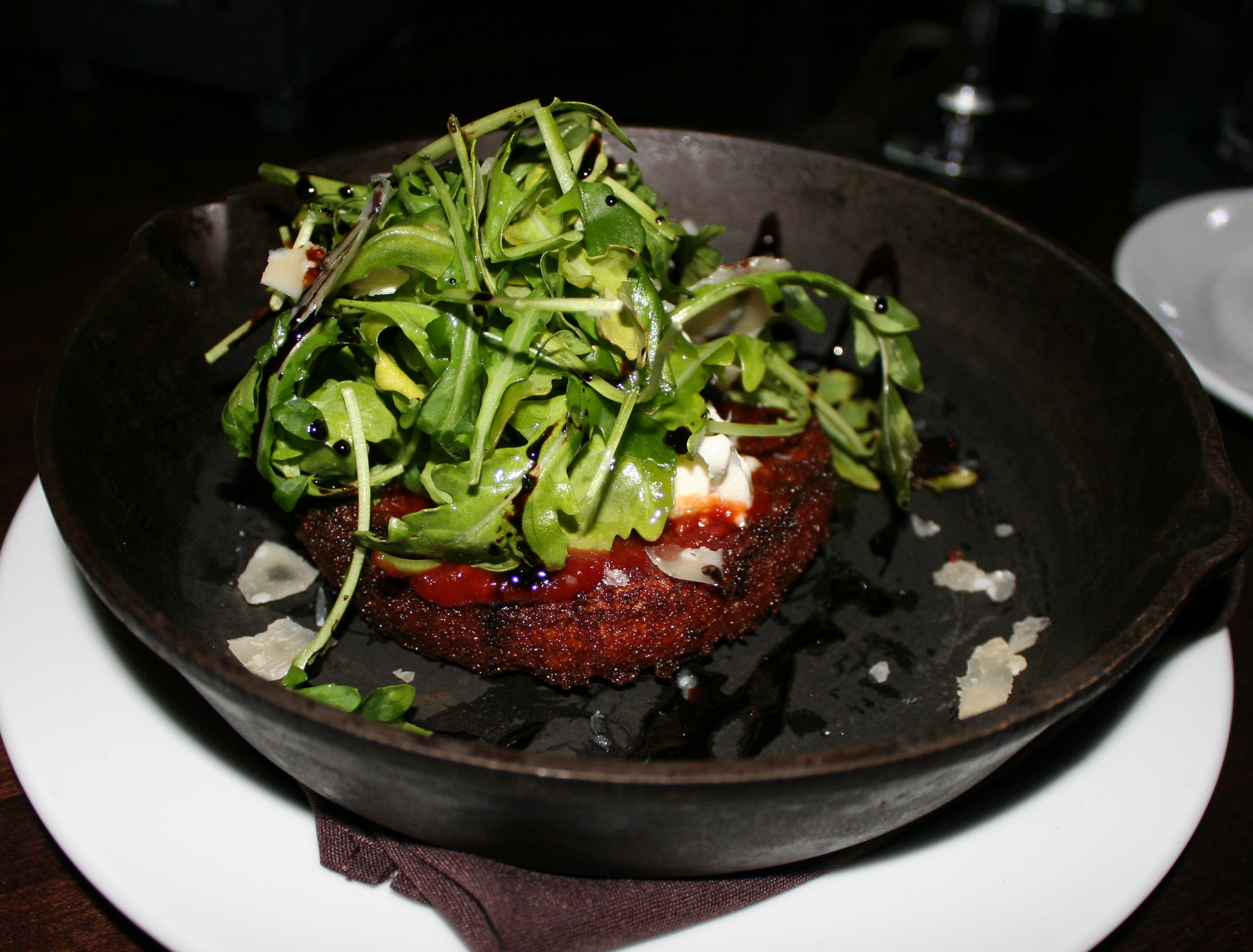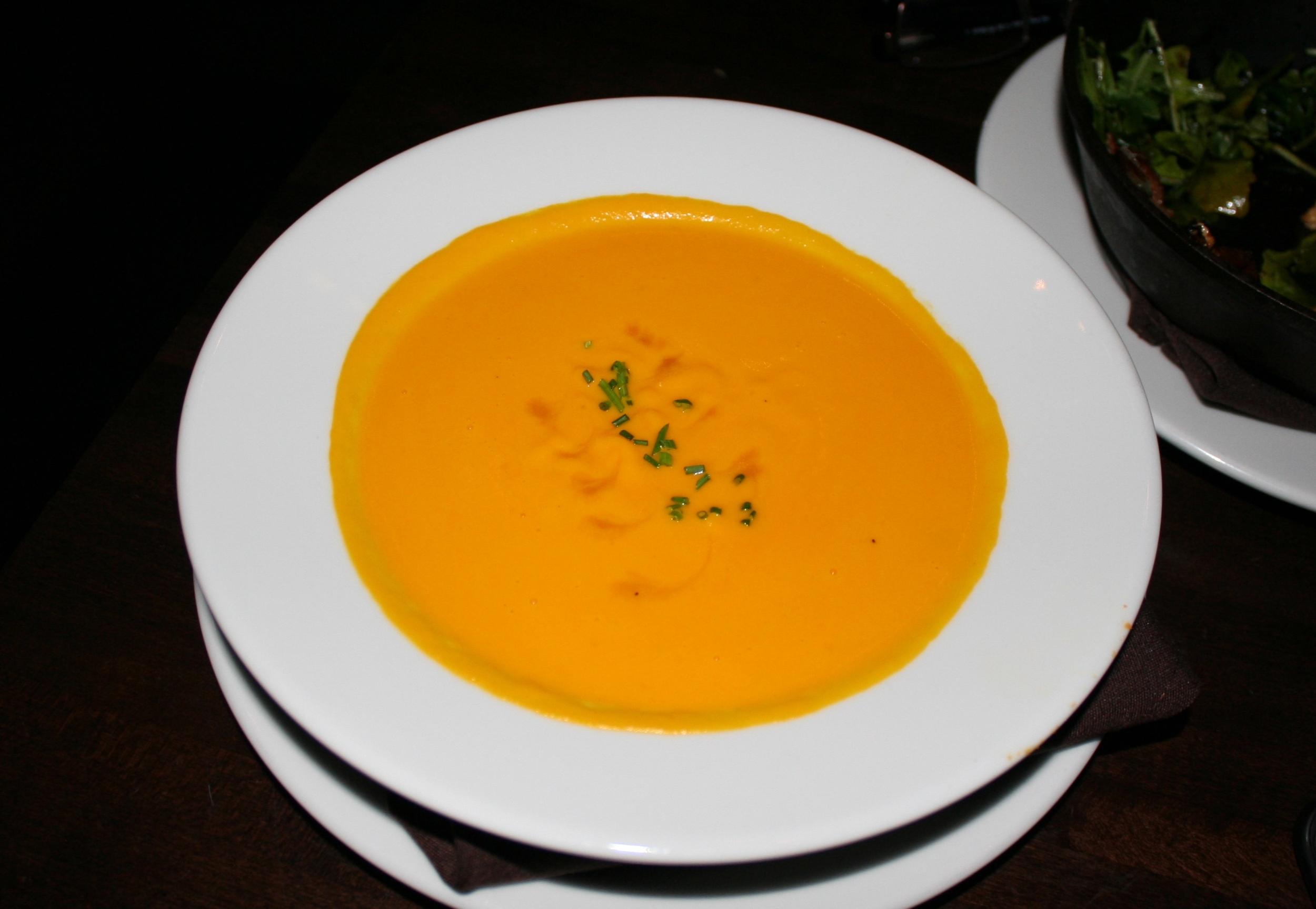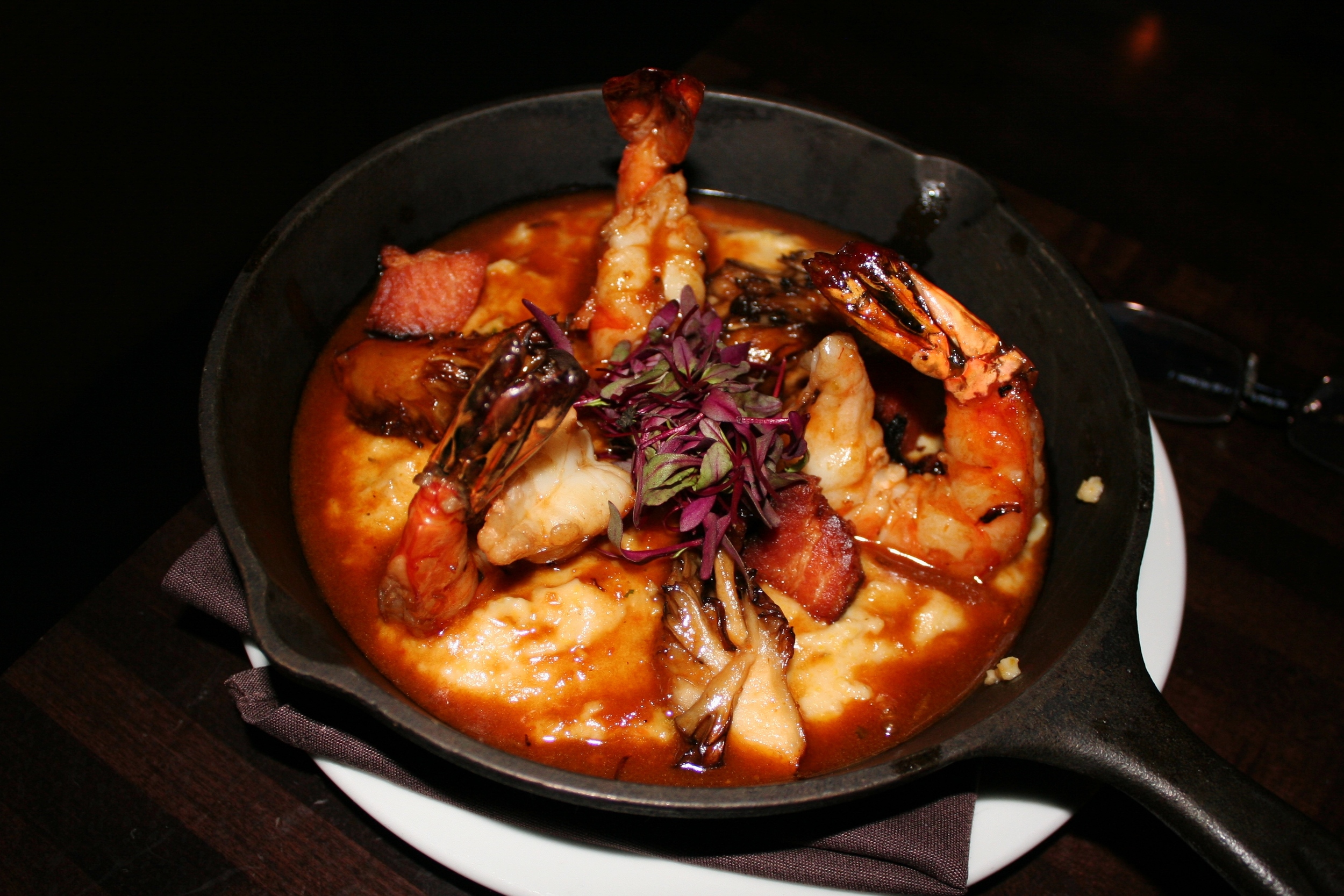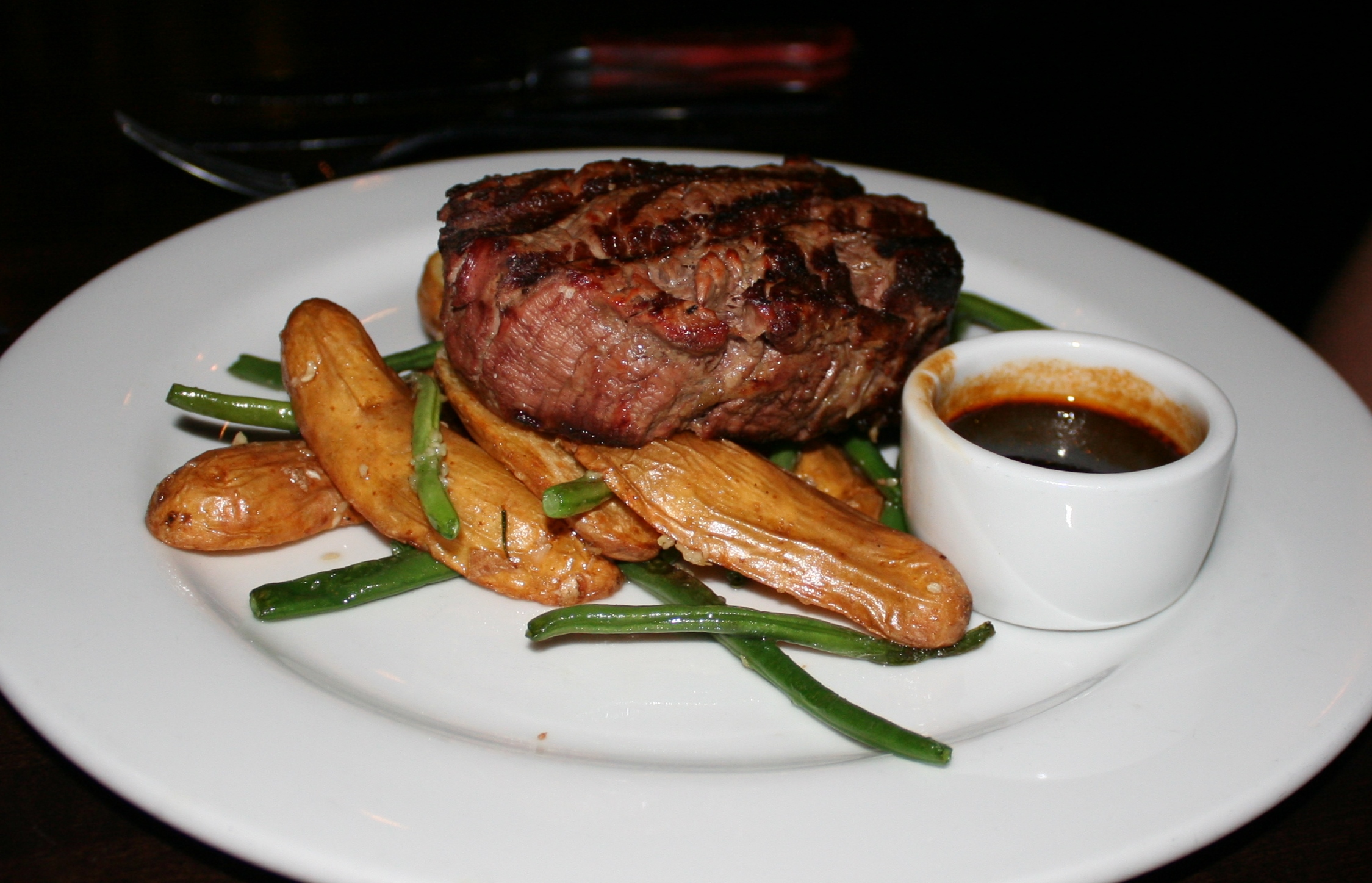 Dinner was such a feast, we've already made plans to return to bring mom and dad for a movie and dinner. We also had friendly and knowledgeable service from Josh and Jacob. Tanzygram Teach with dinner and a show - a perfect visit!
Tanzy Scottsdale is located at 15257 N Scottsdale Rd, Scottsdale, AZ 85254. Phone 480-483-3255.
I received a complimentary media invitation.